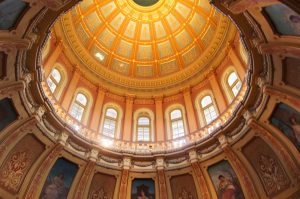 Legislative Services
One of the biggest keys to lobbying success is a strong understanding and knowledge of the legislative process. Navigating the legislative minefield is often tricky and requires an ability to strategize above and beyond conventional lobbying.
Lobbying Services
Capitol Strategies Group works to position our clients at the forefront of the decision making process and at the center point of negotiations. In order to achieve that goal, CSG provides unparalleled lobbying services for clients located across the nation.
Association Management
Capitol Strategies Group offers a wide array of services to direct, or assist in the process of association management. Our team can provide proactive strategies and association communications to help build membership and coalitions.
Business Development
Lobbyists are most known for helping clients forge sound public policy to advance their legislative cause, but one of the most important things a lobbyist does is plug the private sector into the public sector to produce mutual opportunities.